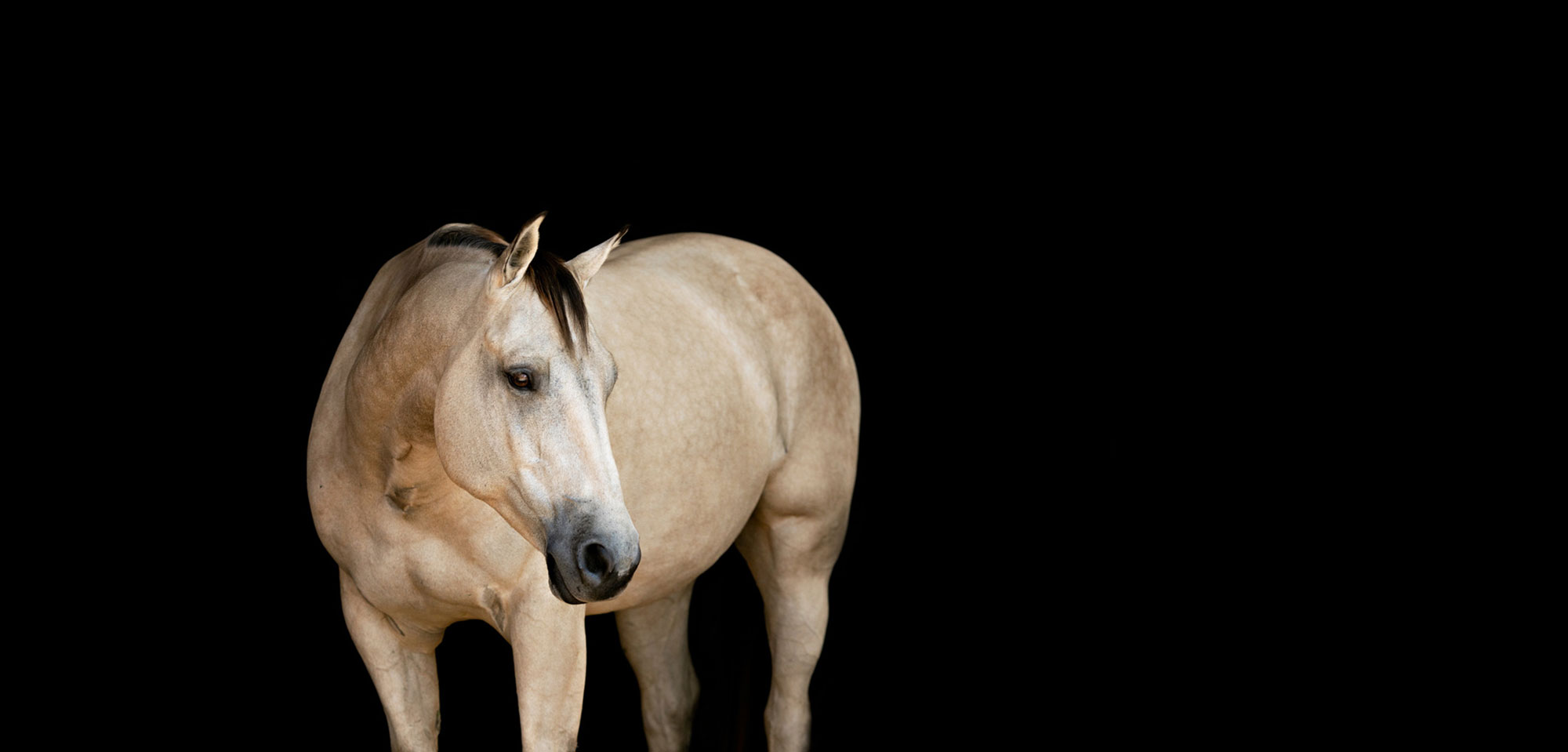 Banks Mill Feeds
Fresh & Local
Aiken, South Carolina
803-641-0007
Banks Mill Feeds, located in Aiken, South Carolina, is strictly dedicated to the manufacture of horse feed products and uses only the highest quality ingredients.
Banks Mill offers horse owners and trainers a full line of horse feed products scientifically formulated to meet the nutrient needs of all horses, from the nursing foal to the top level competitor. Our feeds are always made fresh! Located just behind Southern Equine Services on Banks Mill Road, we always welcome our customers to stop by.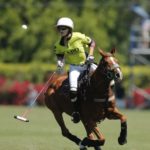 These elite horse people trust their athletes with Banks Mill.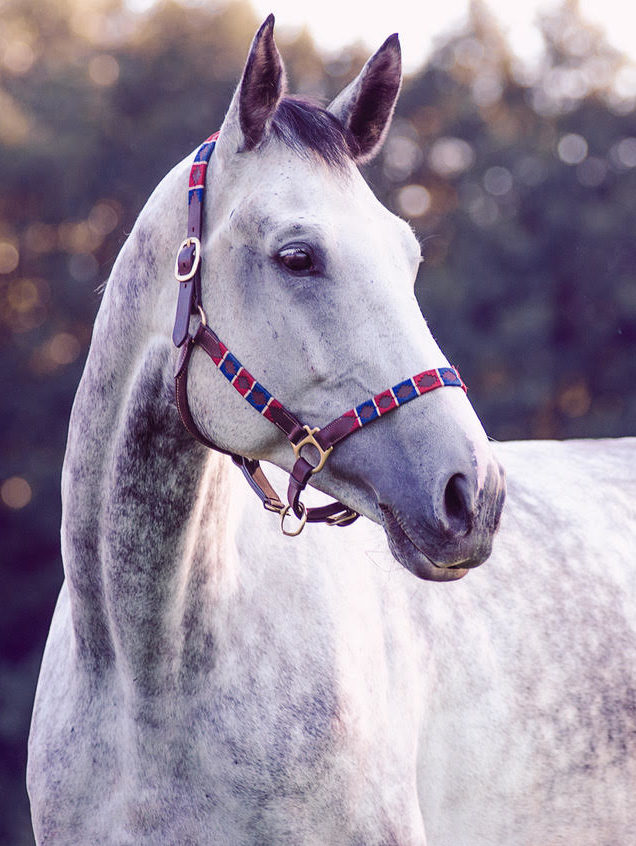 Banks Mill Feeds are available across the Southeastern USA.
Introducing our new Pro Series Feed Line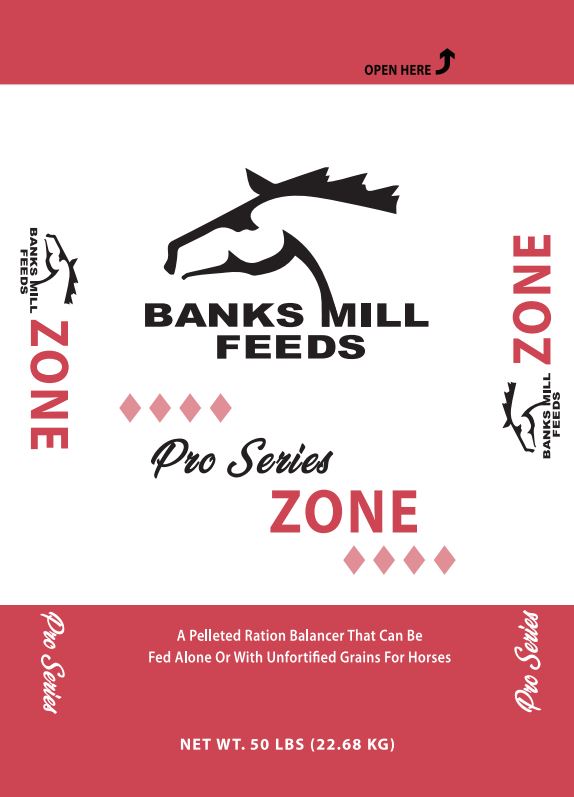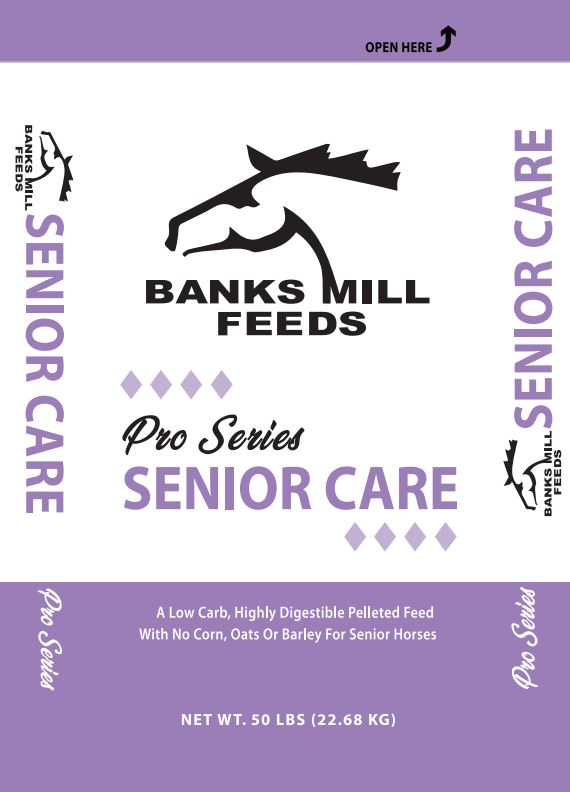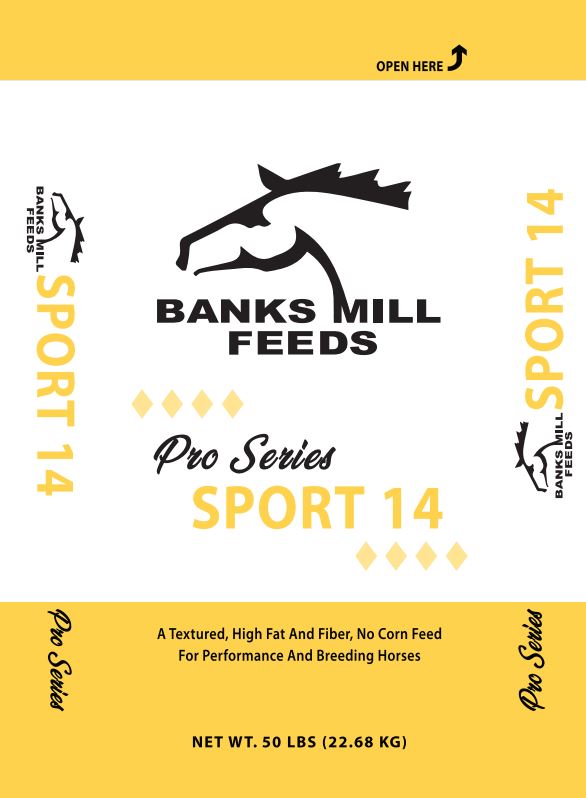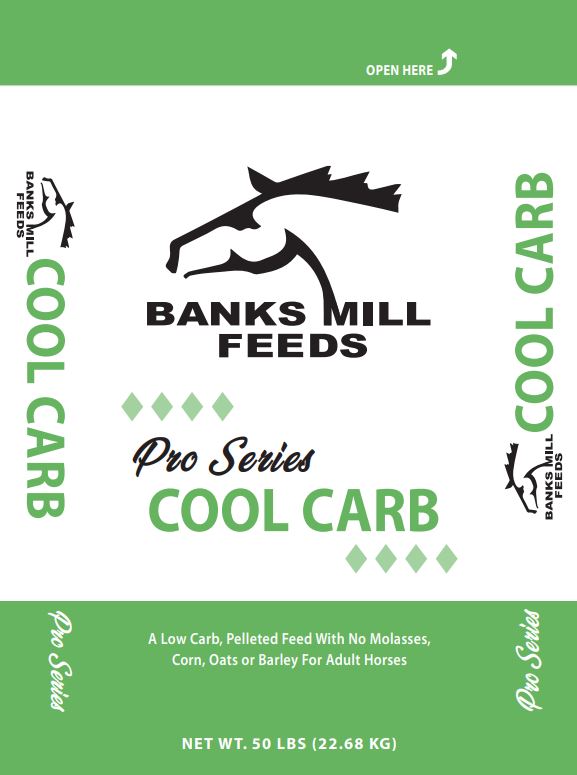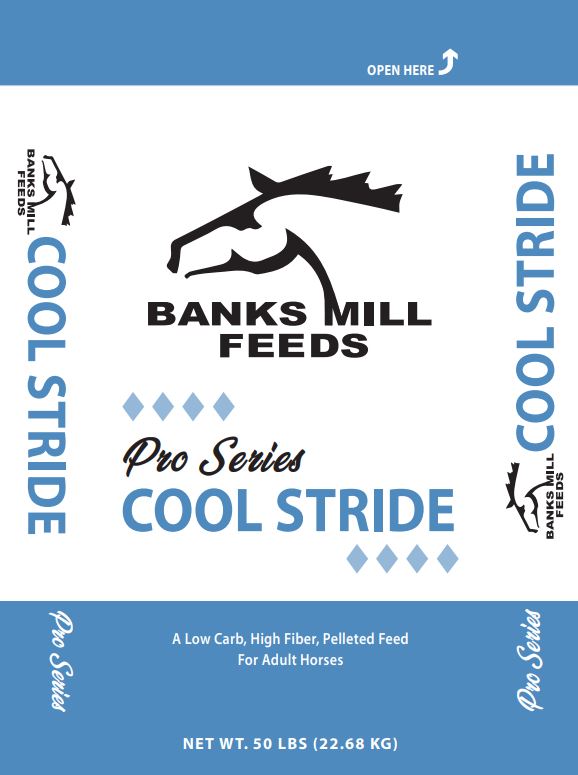 ProSeries Feeds are ultra-premium containing the latest technologies and incorporating the latest in equine nutritional research. Our feeds are formulated by our partners at Performance Horse Nutrition: Dr. Duren & Dr. Cubitt.
Partnered with Performance Horse Nutrition

Banks Mill Feeds has formed a strategic partnership with Performance Horse Nutrition, providing two PhD Equine Nutritionists for consulting services and resources for Banks Mill and its customers. They are here to aid and assist us in supporting our customers and their horses with their equine nutritional needs. They support the vets in our service area. With PHN's support we will work to ensure that our feeds incorporate the latest technologies and research to help your horse perform at his absolute best.